In today's world where fitness comes first, people undoubtedly take yoga exercises as a part of their daily workout, especially the celebrities. I am sure many of us may be aware of the benefits of yoga also. But do you know that a new trend has come up where celebrities have started practicing ayurveda and yoga both to keep their mind, body, senses and the soul balanced? No na. So, now let me tell you that the positive results which were shown in one's physique by following the ayurveda remedies and the ayurveda diet have compelled them to do so. Hence, today in this post we shall see some of the celebrities who follow ayurveda and yoga regularly to maintain their health physically as well as mentally.
Christy Turlington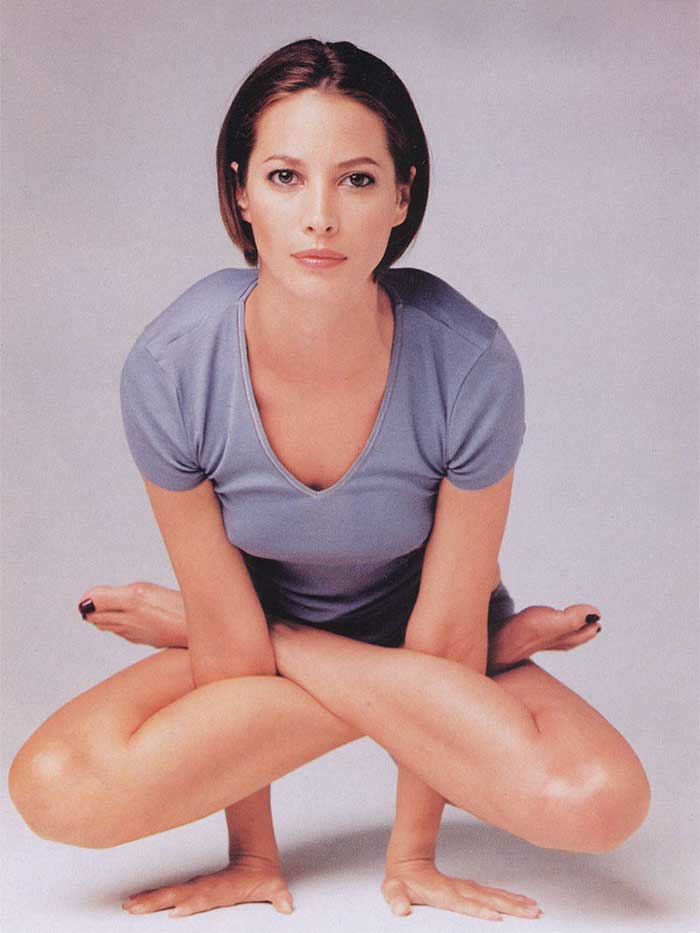 Knowing Christy Turlington to be an American model, you may think that she must have not even heard the words "yoga" and "ayurveda", isn't it? If yes, then you are wrong. In fact she is a regular practitioner of yoga and meditation. Moreover she even uses ayurvedic medicines to improve her health. In an interview she also said, "Yoga has been the best tool for managing stress and life's challenges. Everything from my studies to my father's death was eased by my practice of it."
Sonam Kapoor
Do you know how plumpy and fat Sonam Kapoor was before acting in Saawariya film? She was almost 90 kgs and now you can see how slim and fit she looks! This is all because of the artistic yoga and power yoga that she practiced under the guidance of Bharat Thakur. Now, she is a health freaky person and practices bikram yoga on a regular basis. Yoga helped her immensely to reduce the extra weight.
Shilpa Shetty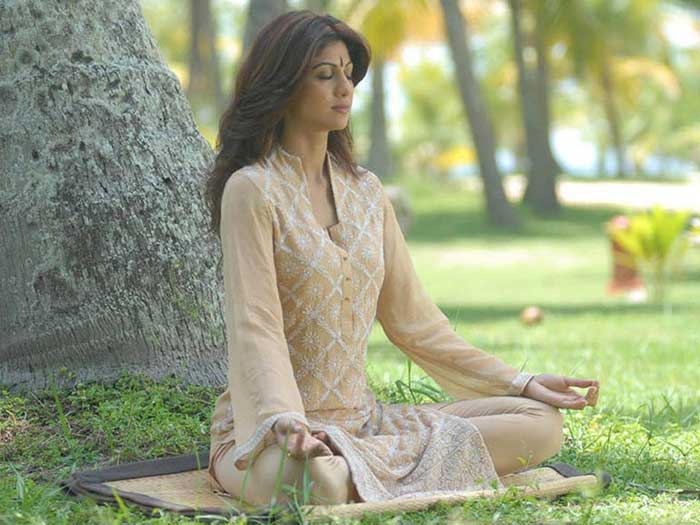 Shilpa is considered to have one of the best slim and trim bodies in Bollywood. Even after becoming a mother she has not lost her glamorous look and the entire credit goes to the yoga that she follows without fail. She has also released three CDs called "Shilpa's Yoga" in which she is the yoga guru. In one of her quotes she said, "Yoga did not just help me with my body, I became fitter from within. It helped me to focus better. In the movies, we may look very glamorous and fit, but believe me, not many of us are actually fit from within. Yoga has helped me achieve that."
Rani Mukherjee
Rani Mukherjee a true Bengali beauty of the Indian cinema is also a believer of yoga for maintaining her curves. She had shed 7 kilos through yoga for one of the films. She also said, "I did a combination of yoga and weight training, that kind of really worked for my body".
Ricky Williams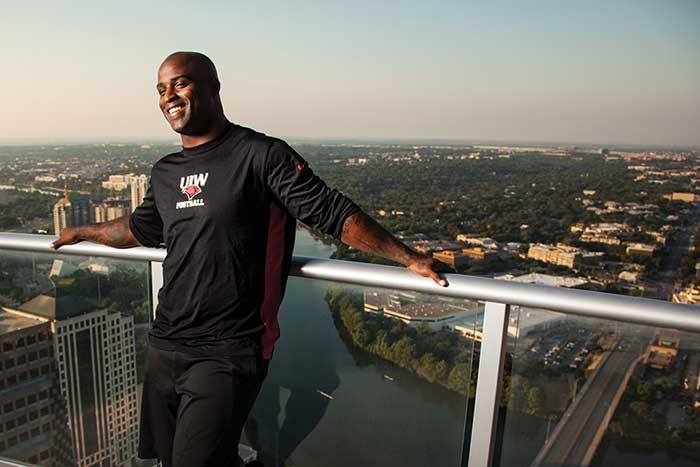 When you think of Ricky Williams who was a football player, can you even think of him being a student of Ayurveda at the California College of Ayurveda? No na. But he did study Ayurveda. When he was at the peak of his football career he felt stressed and disturbed. So he decided to leave the sport with a positive attitude and began studying the ancient medical system. He also practiced yoga which helped him to get rid of the marijuana addiction. In one of his quotes he wrote, "I am now able to do things with my body, after only minimal yoga practice, that I could never have imagined doing on the football field".
Lara Dutta
Everyone knows that Lara has become a mother of a cute daughter Saira and that to by C section. And I must say that despite of her pregnancy she has very well been able to get back her hot and slim figure. She says that a strict workout routine and yoga has helped her to regain her shape post pregnancy. She has also launched a yoga DVD for helping pregnant women to regain their toned physique.
Kareena Kapoor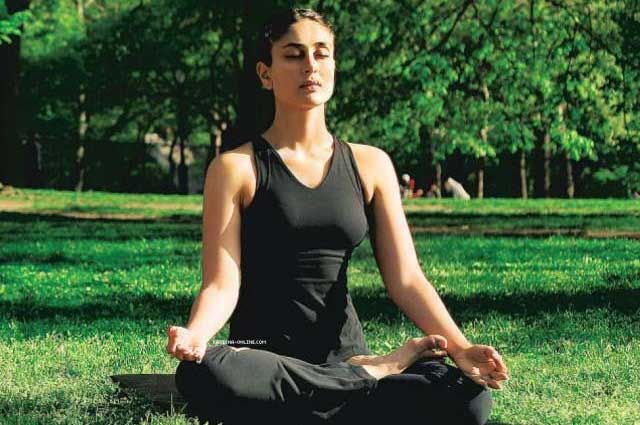 Do you know how Kareena ended up to zero figure for the movie Tashan? It was all by yoga. She practiced intensive bikram yoga which is done in a room that has more heat and humidity. In an interview she said, "'I am completely into yoga. I think yoga has changed my life. My morning yoga practice that I do for 90 minutes every day is something that keeps me going. The day I don't do it, I feel that my day doesn't go well and I haven't completed a task that I had to do". As per her yoga instructor, she can do 50 surya namaskars at a stretch and hold complex poses for longer than 30 seconds.
So, what are you waiting for? Follow a dedicated ayurvedic and yoga routine to look as glamorous as these celebrities. And also do remember to get a diet plan prescribed from a medical practitioner that best suits your body without fail. Stay happy, stay healthy! And yes do come back to read more!